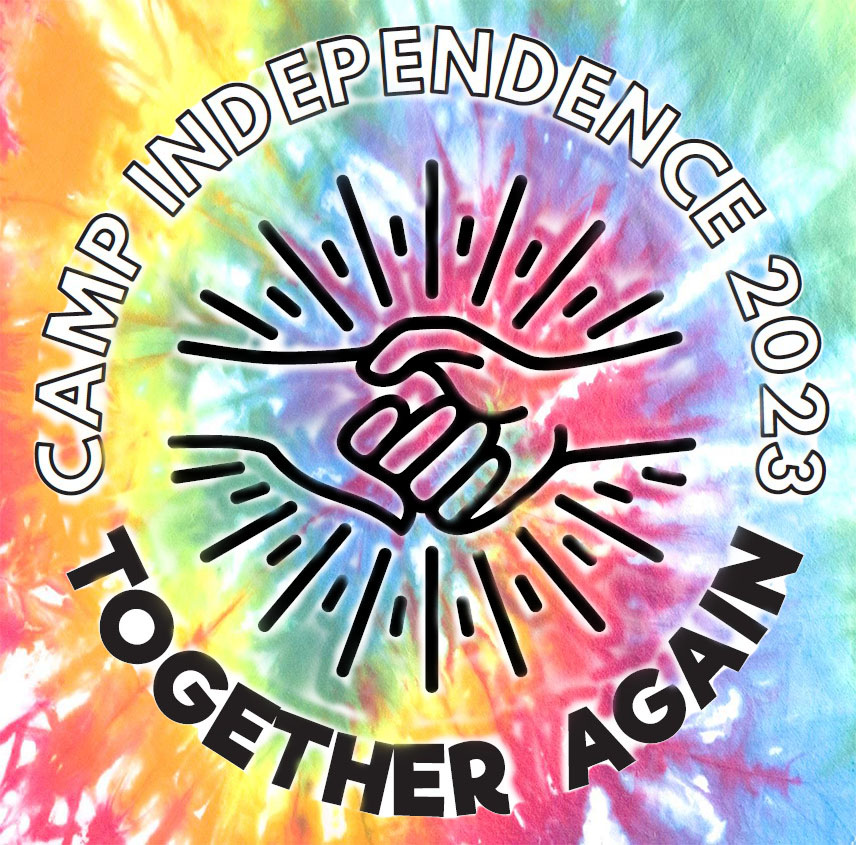 Camp Riley provides summer camp experiences for youth with disabilities and chronic illnesses. Camp Independence, one of eight Camp Riley sessions, is for youth aged 8-18 with chronic, non-cancer blood disorders. Campers will learn how to maintain an active outdoor lifestyle despite their condition while fostering community, self-esteem, leadership skills, and independence.
Camp Independence is fully funded through Riley Children's Foundation, allowing campers to attend this session for free. Riley Children's Hospital at IU Health provides medical staff from the Riley Hematology clinic. The medical team is on-site 24/7 while camp is in session to ensure a safe and traditional summer camp experience.
Campers will participate in activities like hiking, swimming at the lake and in our heated pool, fishing, canoeing, climbing, archery, arts and crafts, nature programs, a talent show, and so much more.
Our whole Camp Independence team and Camp Riley family are excited to be 'Together Again' in 2023!